WHEN THE PRECEDENT SETS
prec·e·dent
noun
ˈpresəd(ə)nt/
1.
an earlier event or action that is regarded as an example or guide to be considered in subsequent similar circumstances.
In the legal world, decisions in cases sets the precedent for law in our world. The recognition of precedents brought my attention to how precedents affects the fashion world.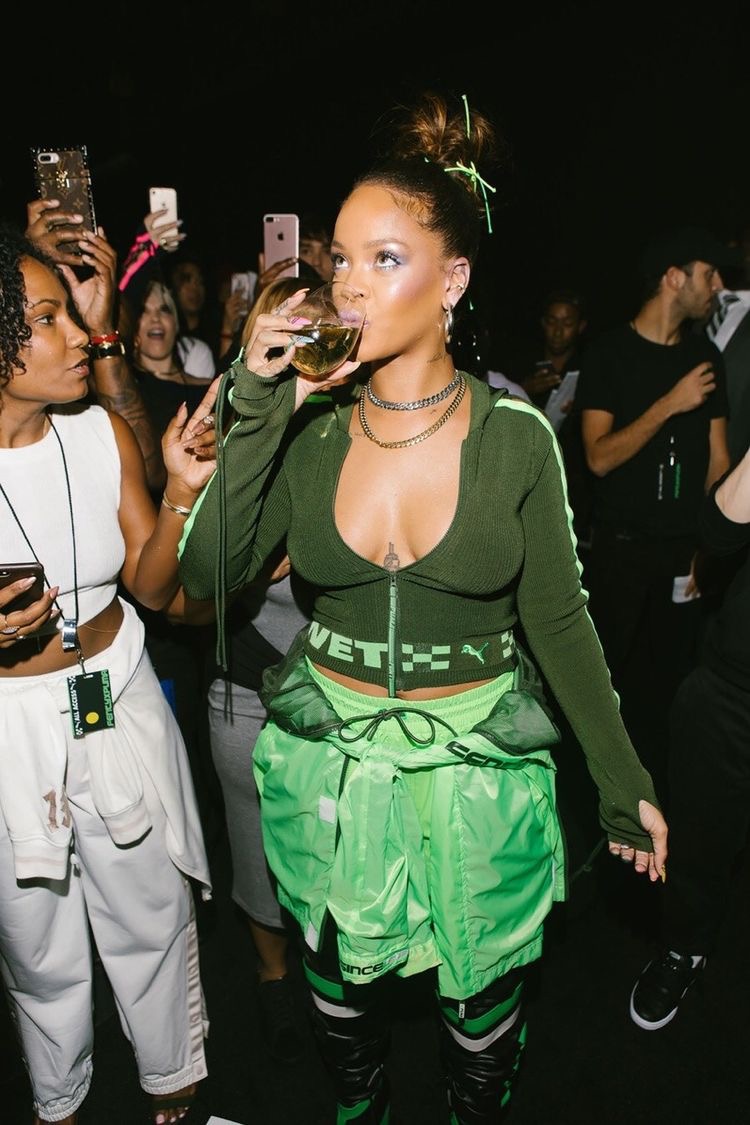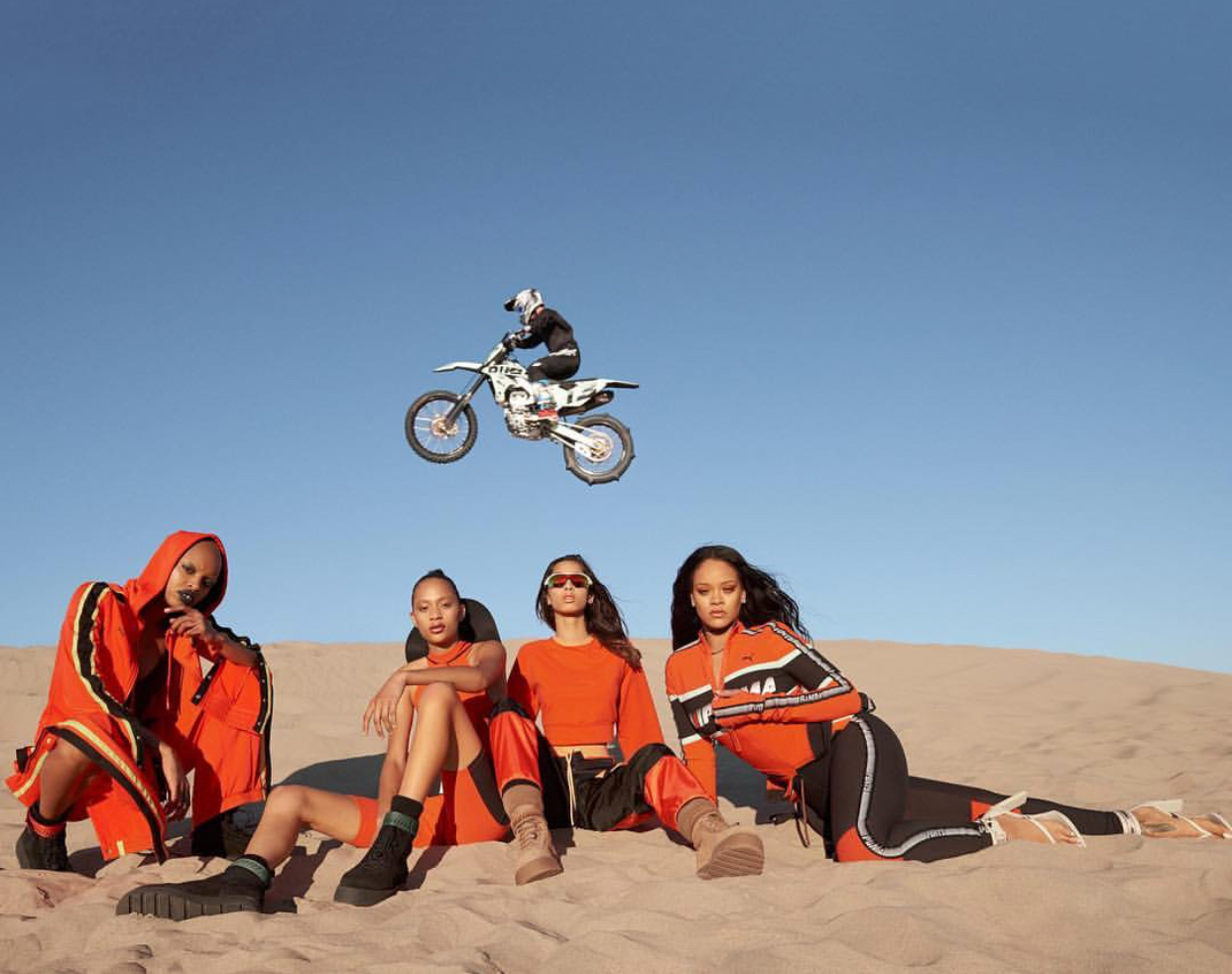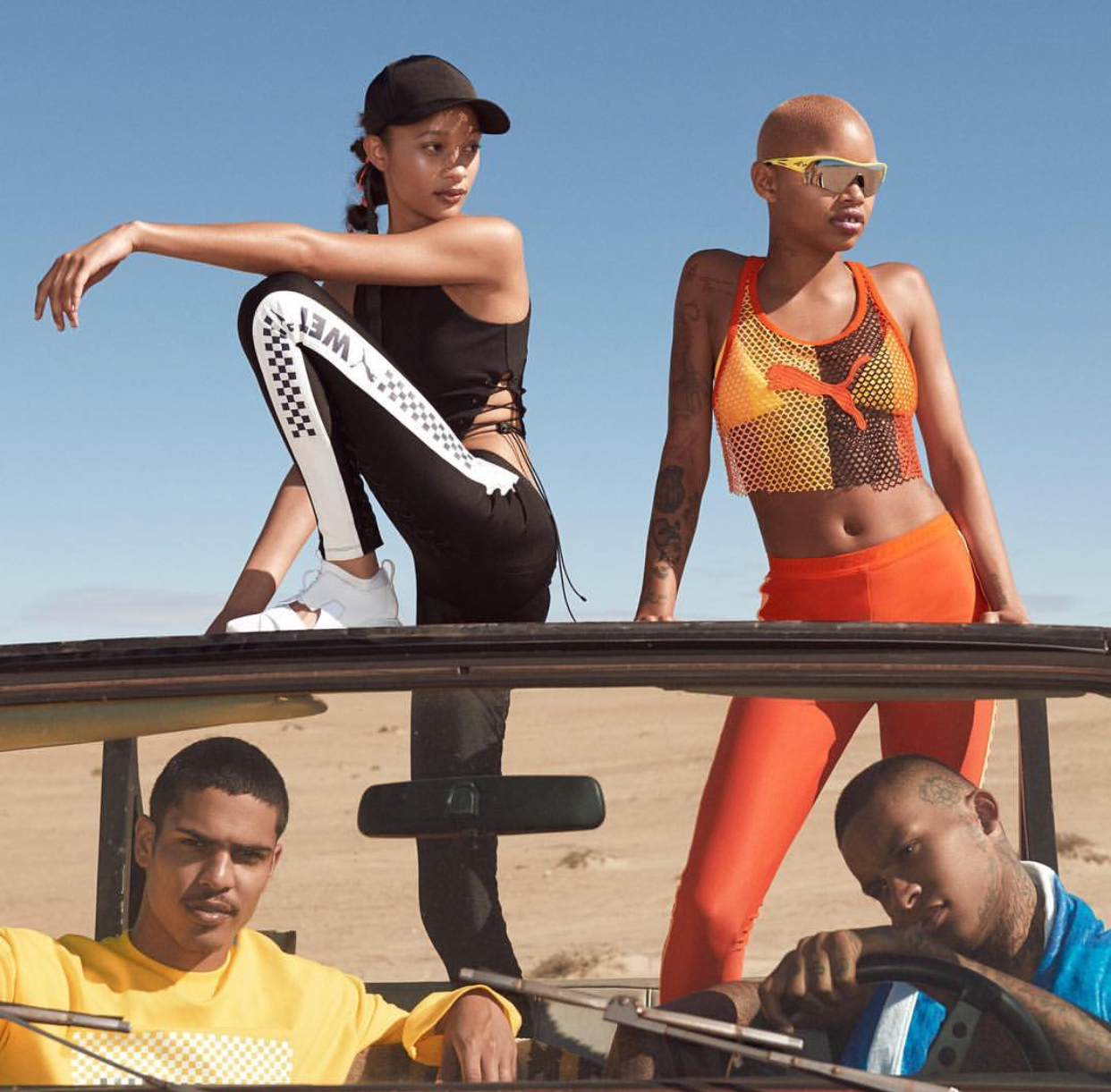 Lately, PUMA has fought its way back into fashion relevance. PUMA has always been relevant but it wasn't a strong point in popular culture in recent years. This changed when Rihanna inked her deal and through her FENTYxPUMA line, she has turned PUMA into a powerhouse.
Her success set the precedent for others to ink lucrative and creative deals. People like The Weeknd and Big Sean ( who previously affiliated himself w/ Adidas) are now enjoying successful collaborations w/ PUMA.
Once someone of a high caliber can make something lukewarm extremely hot others can easily benefit from the momentum set. The key lesson here is it doesn't matter how uncool or under-appreciated something is it only takes that one person to turn nothing from something and then the precedent is set.
Visit gettothecorner.com